As a child I loved chocolate bars (candy bars). I know , I'll get to Cuban lunch later. In our house we seemed to have a good supply of chocolate bars. Maybe it's because my Dad liked chocolate. He bought chocolate bars and shared them with us. He bought the bars that were made in squares so that they could be easily divided and shared.
As a teenager and young adult I bought lots of chocolate bars.
When I went to the isolated northern settlement I took in my supply of chocolate bars. I took six cartons. I think each carton had 12 bars. I also took a variety of bars. I had a wide selection of bars that I liked.
Gradually my consumption of chocolate bars lessened until today when I can't remember the last time I had a chocolate bar.
Now the other day I heard about a woman in Alberta who's mother is ill and she wanted to give her mother her very favorite candy bar...a Cuban lunch. She found that the Cuban lunch was not produced anymore. The Cuban lunch was a mix of rich dark chocolate and peanuts and were they good! That was the first time I knew that they didn't make Cuban lunch chocolate bars any more. The bars had not been made since the late 1980's. They had been made by a company in Winnipeg , Manitoba.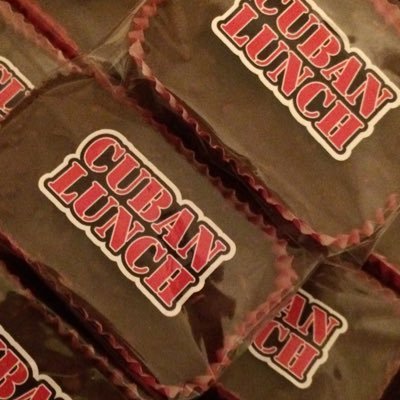 Now the Alberta woman decided that she would try and make a Cuban lunch chocolate bar. She did much research. She could not track down the original recipe. Gradually she got something that is very close to the original.
She has been producing a few of these bars in her kitchen. Now a company has been found that would produce these chocolate bars.
I can hardly wait to find one and enjoy a Cuban lunch again.
I think Cuban lunch chocolate bars were only sold in Canada. Has anyone heard of them except for Canadians.